Welcome to another stop on Quiltmaker's 100 Blocks Road Rally Blog Tour.
If you're looking for original blocks in a variety of styles, pick up this magazine!
I still get a thrill when I see my name in print & I'm honored to be part of the designer line up for Volume 16. There are so many amazing, original blocks in this issue–I know you'll find lots of inspiration.
When I sat down to design a block for the issue, I started with a blank canvas in Electric Quilt. I wanted to truly start from scratch in finding a way to showcase the In the Flow print from my A Shout, a whisper, a Text fabric line. Knowing that I had to work within the 12″ block guidelines, I started by dividing the block into 4 parts, leaving the center open.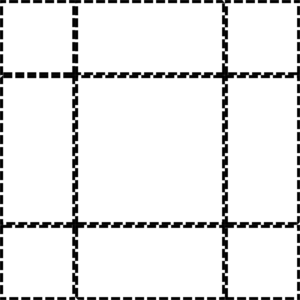 I also knew I wanted to use this triangle unit in the block so then it was just a matter of playing with how to position the pieces.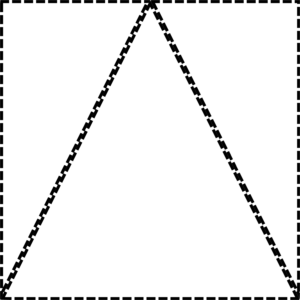 After playing with lots of options, I discovered how placing color in an unexpected way in the patches would totally create a block that put the focus on the center of the block where I could place my favorite fabric. So here's my block, Fancy Frames:
I always love to create blocks that result in additional, secondary designs when the block is set side-by-side and Fancy Frames has that feature. Here's what the block would look like in a quilt:
I have a new fabric line coming in February so I had to see how it worked in this block too: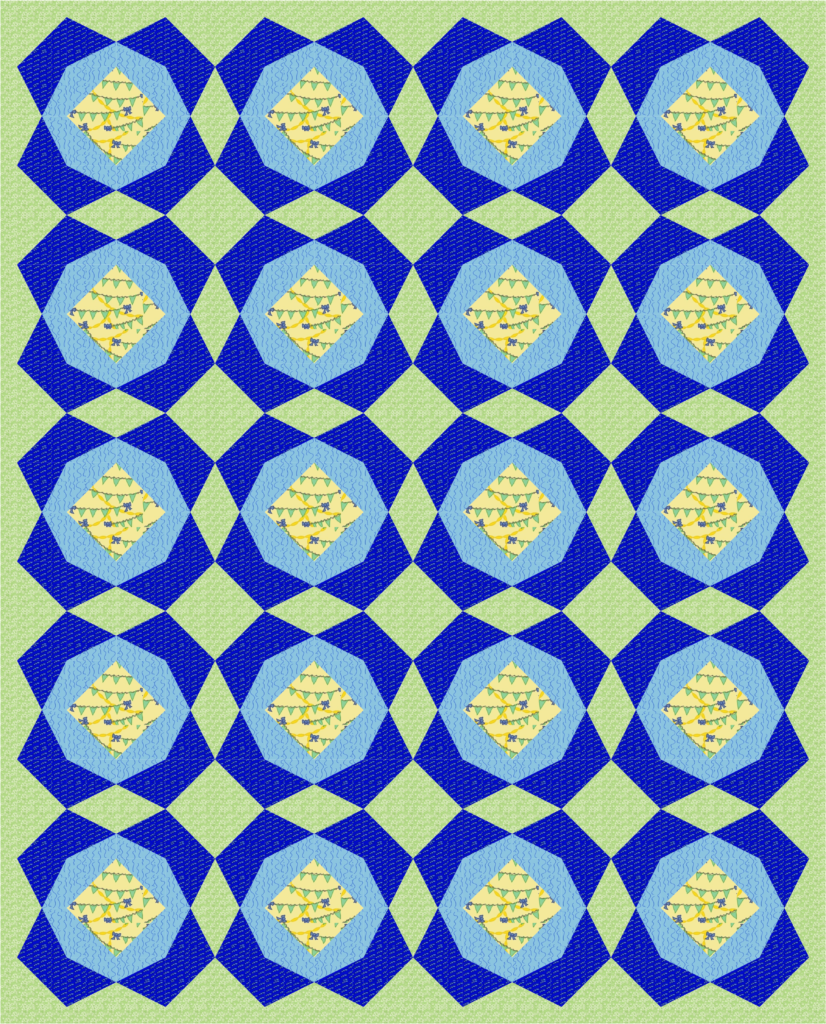 You can pre-order Bring on the Bubbly for delivery in February, 2018 here.
For this edition of the Road Rally blog hop, I'm part of the Souvenir Hunt. Be sure to go to Quilty Pleasures for info about the hunt. There's a chance to win some awesome prizes!
My prompt for the hunt is: If you awoke one day as a flower, what flower would you choose to be?
Anyone that has known me over the years knows of my long-term love affair with Calla lilies. I chose that flower for my bridal bouquet & bridesmaids' flowers years ago. My family has sought out Calla Lilies for me for special occasions. This summer when we were in California planning my daughter's wedding, we walked to get coffee every morning and one day we discovered a house along the path with a whole garden of lilies. I just may have to take up gardening so I can cultivate my own bouquets. Here's a pic of one of the luscious blooms in that garden:
I'm giving away a copy of Volume 16 of Quiltmaker's 100 Blocks along with 4 fat quarters from my Shout fabric line so you can get started on your own project from the magazine. To enter, comment on this post & let me know what your favorite flower is.
Comment up at the top!